block-section colour-section row-start col-md-12
A Brief Introduction
Recycling and circularity continue to be high priorities across the plastics supply chain, with many looking to stimulate national recycled polymer supply chains, on an international scale. Driven by the consumer looking for more sustainable products, and consequently the legislators, this is impacting the petrochemicals producers through to the big consumer brands across the Americas and forcing them to take a look at their product offering and assess their commitments to sustainability.
As the shift in focus from 'shareholder' to 'stakeholder' continues to grow, companies are looking for insights to help shape robust sustainability strategies for this region. Community is also key in building sustainability into the plastics supply chain – circularity is a 'team sport'. The Plastics Recycling & Circularity Conference – Americas Edition will therefore offer attendees learning, examples and vision, as well as networking and collaboration opportunities from North, Central and South America.
Scroll Down to see some of the speakers at this years event, alternatively click the link below to view the companies you can hear from.
block-section row-start col-md-12
block-section row-start col-md-6
Day 1
Advocacy Day (27 October)
Gain an understanding of what the legislation looks across the Americas, from Bottle Bills to Producers and Brand Owners 'collecting and recycling', and hear from the financial community as they look to integrate sustainability into their investments.
block-section colour-section row-mid col-xs-6
Day 2
Supply Chain Day (28 October)
Hear the latest in supply and demand dynamics for recycled polymers across the region, gain an understanding of the importance of partnerships and collaboration to develop value from recyclables, and delve deeper into how brand owners are fostering circularity at the end of the plastics supply chain.
block-section row-start col-md-9
Customer testimonials
"The challenge of tackling plastic waste in the environment is one that can only be solved through collaboration. The ICIS Recycling & Sustainability Virtual Festival is a prime example of how we can bring together key stakeholders from both industry and civil society to share both ideas and solutions being implemented on the ground. It was a pleasure to participate and share our initiatives and activities during this event together."
VP, Projects - Alliance to End Plastic Waste
block-section row-end col-md-3

block-section colour-section row-start col-md-3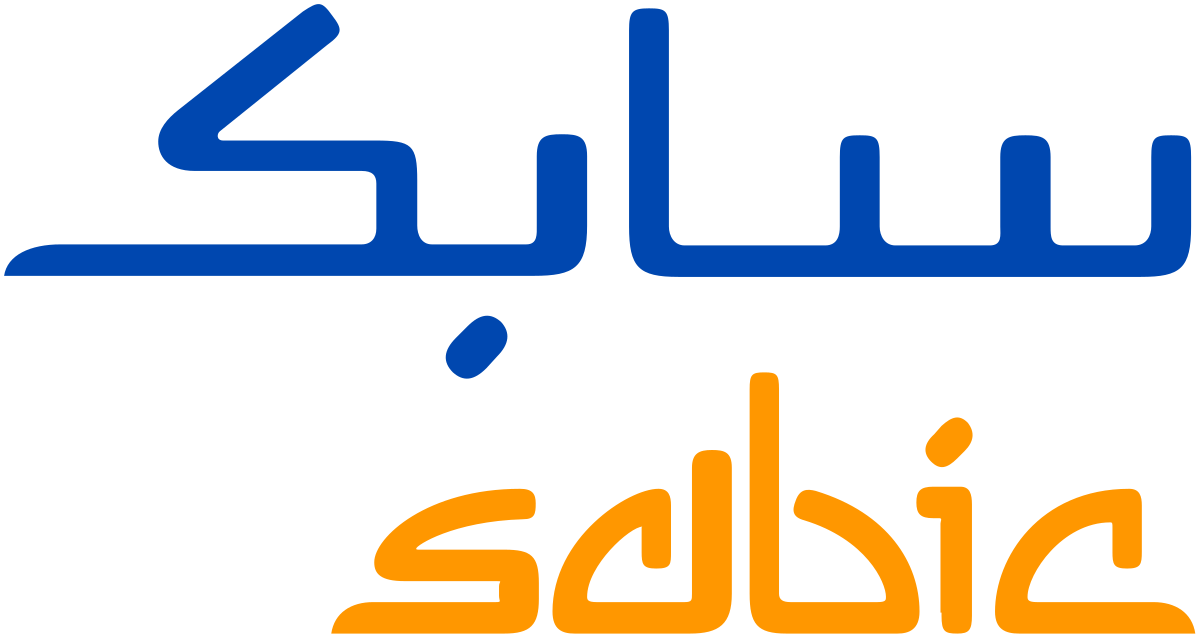 block-section row-end col-md-9
"This recycling and sustainability virtual festival is a creative way to bring various plastics value chain stakeholders together to share and discuss new developments in recycling an to promote circular economy for plastics. Over the past few months I have seen that meaningful conversations and collaborations are needed for true change and lasting impact to happen. This virtual platform serves this purpose. It was a great opportunity to outline key projects and priorities in taking on the challenge of ending plastic waste in the environment."
Director, Sustainability Strategy, APAC - SABIC
block-section row-start col-md-9
"I found the virtual festival very useful for networking: the meeting feature, the handshake mechanism and the profile description made it very easy and efficient to meet the right people and only qualified 'prospects'. I must admit I found that way more efficient than what you normally get in a face-to-face conference with a lot of unqualified meetings and discussions and little opportunity to screen attendees before."
Co-Founder - Zero Plastic Oceans
block-section row-end col-md-3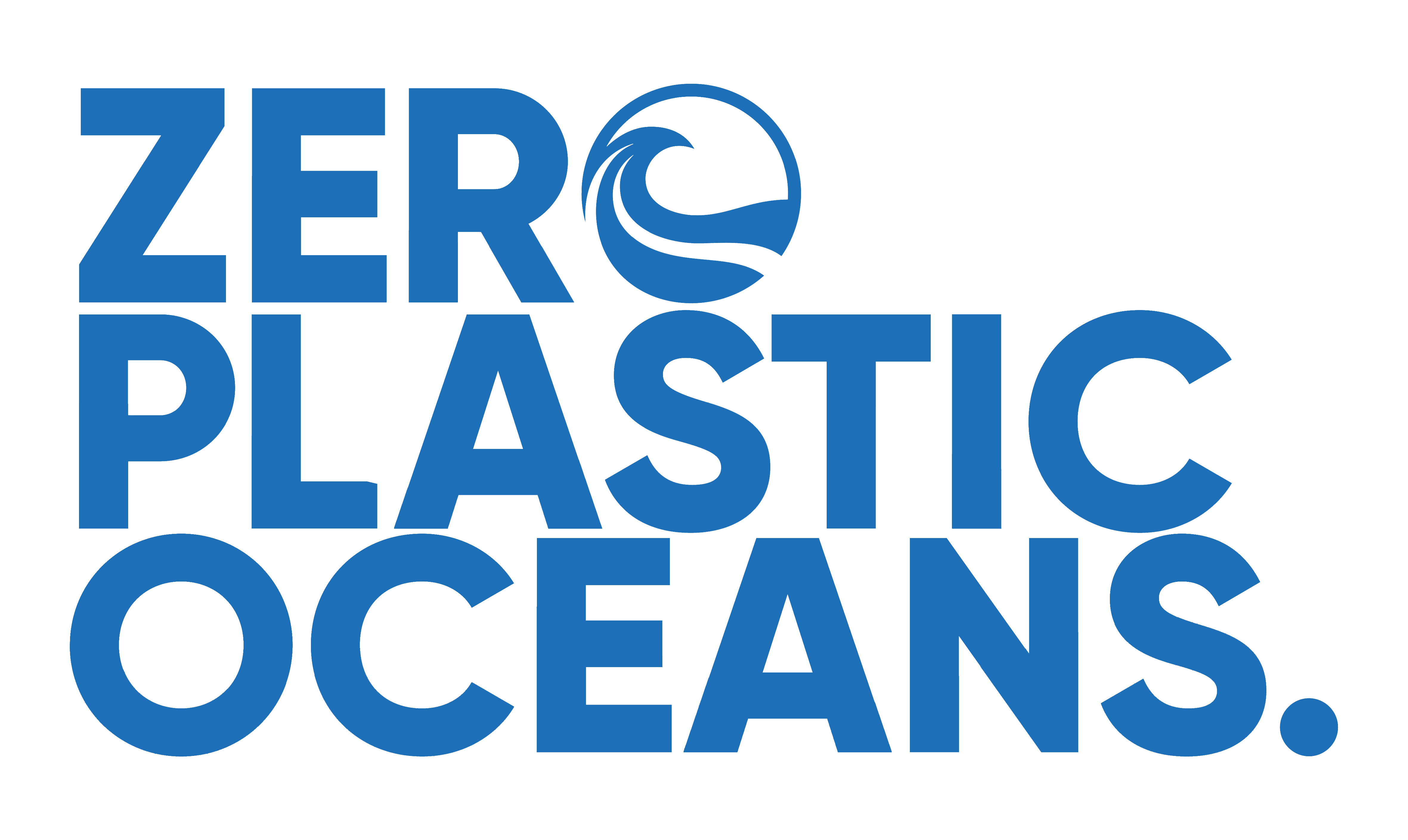 block-section colour-section row-start row-end col-md-12 center
Want to be part of the programme?
full-section row-start row-end col-sm-12 center
Network with the entire polymer value chain and find those crucial new contacts to help address your current issues
Explore who you can meet